Nib Guide
Since it's the part of the fountain pen that touches the paper, the nib has a major impact on how each pen writes. Most LAMY fountain pens feature Extra Fine, Fine, Medium and Broad nibs, so here's a look at each nib size and what it does best.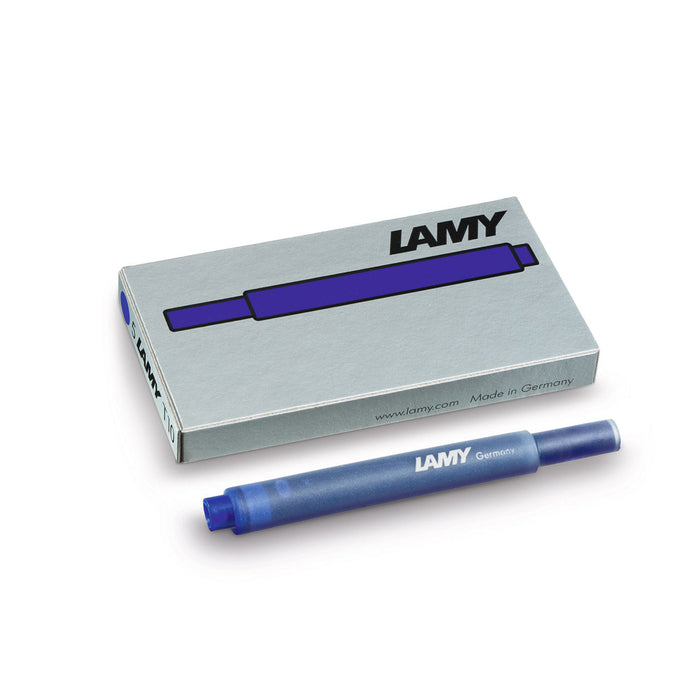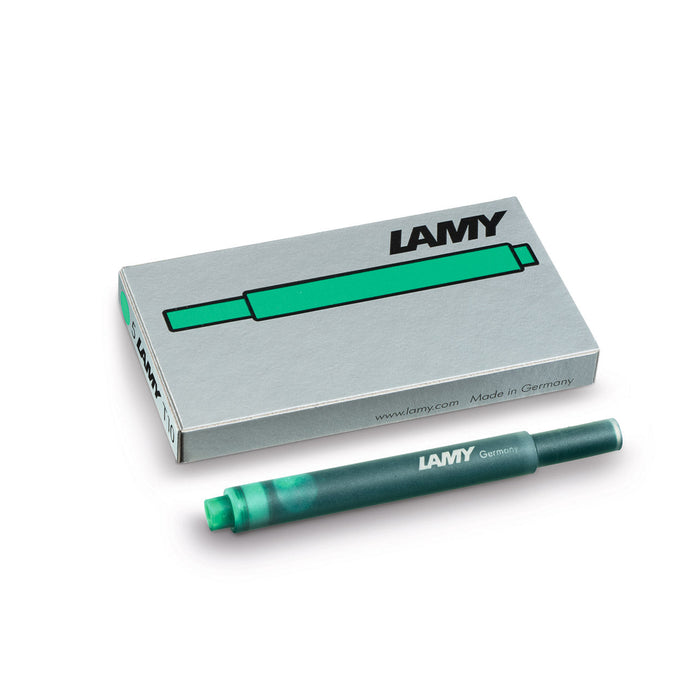 Specifications
Giant ink cartridge
Blue ink
Suits all Lamy fountain pens except LAMY 2000
Made in Germany
Details
Quickly and easily top up your LAMY fountain pen with LAMY T10 Fountain Pen Ink Cartridges.