Personalisation
Whether you're looking to add a personal touch to a gift, or to make sure everyone in the office knows exactly which pen belongs to you, LAMY's personalisation service is a great way to make your pen stand out.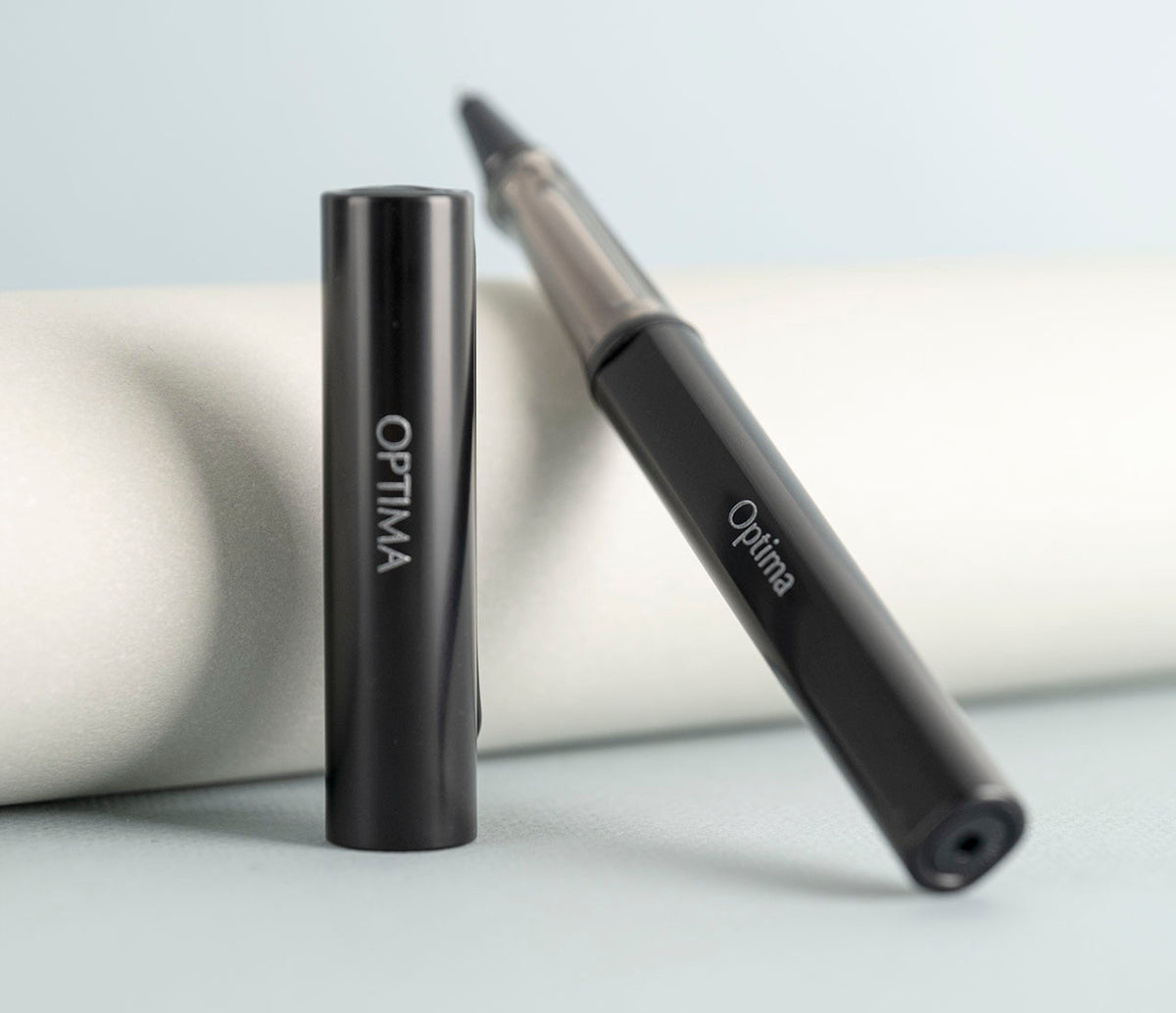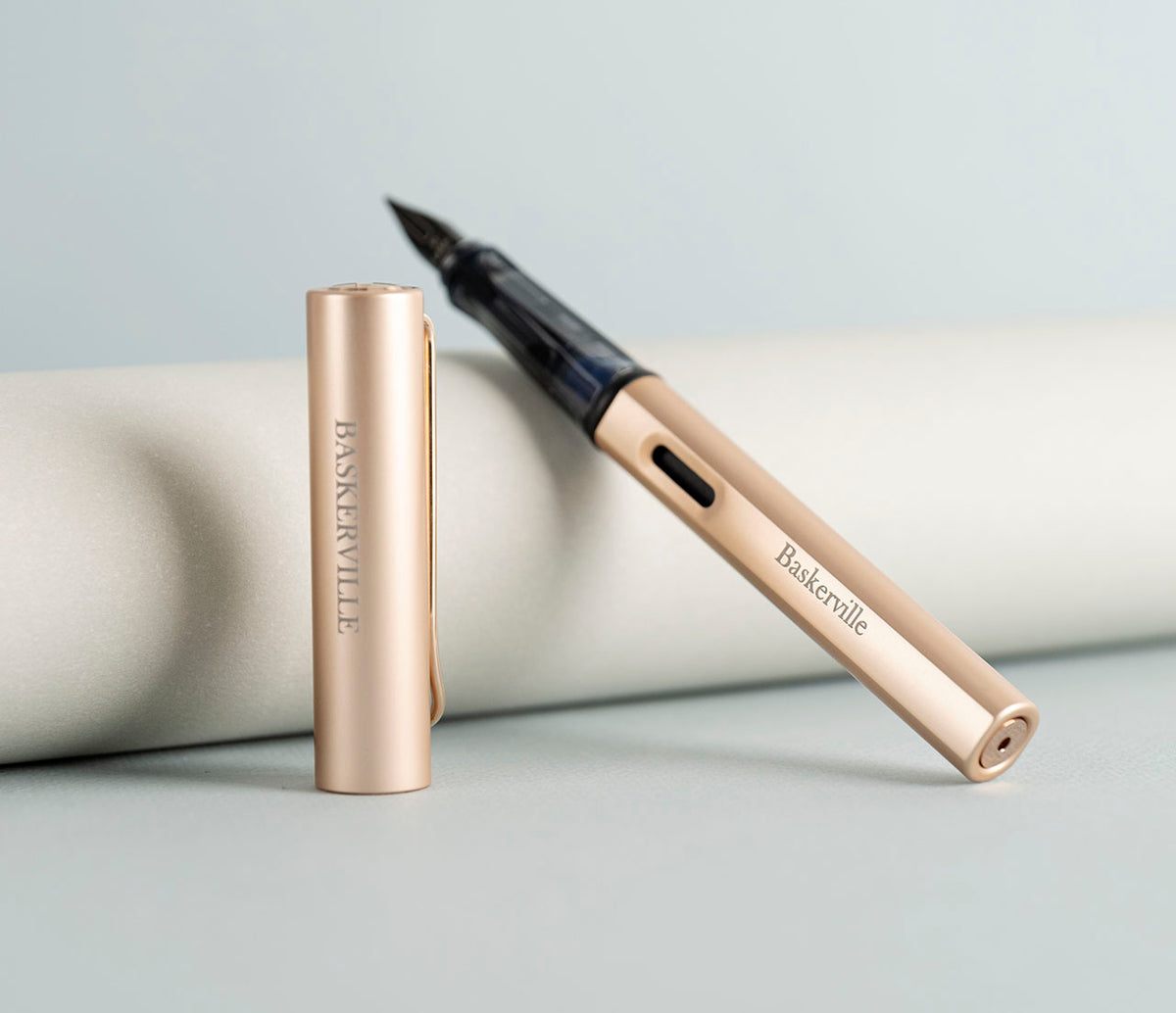 From the best-selling LAMY safari to the beautiful aluminium construction of the AL-star, LAMY's range has the perfect pen to suit you, your loved one, your work colleague, or anyone else you think deserves a beautiful pen with a personal touch.

The diamond-head engraver used in all personalised LAMY pens delivers sharp, clear text, resulting in a subtle, elegant detail that makes it clear who this gorgeous pen belongs to.